Getting Specific with the Hip and Shoulder Girdles - 14 CE hours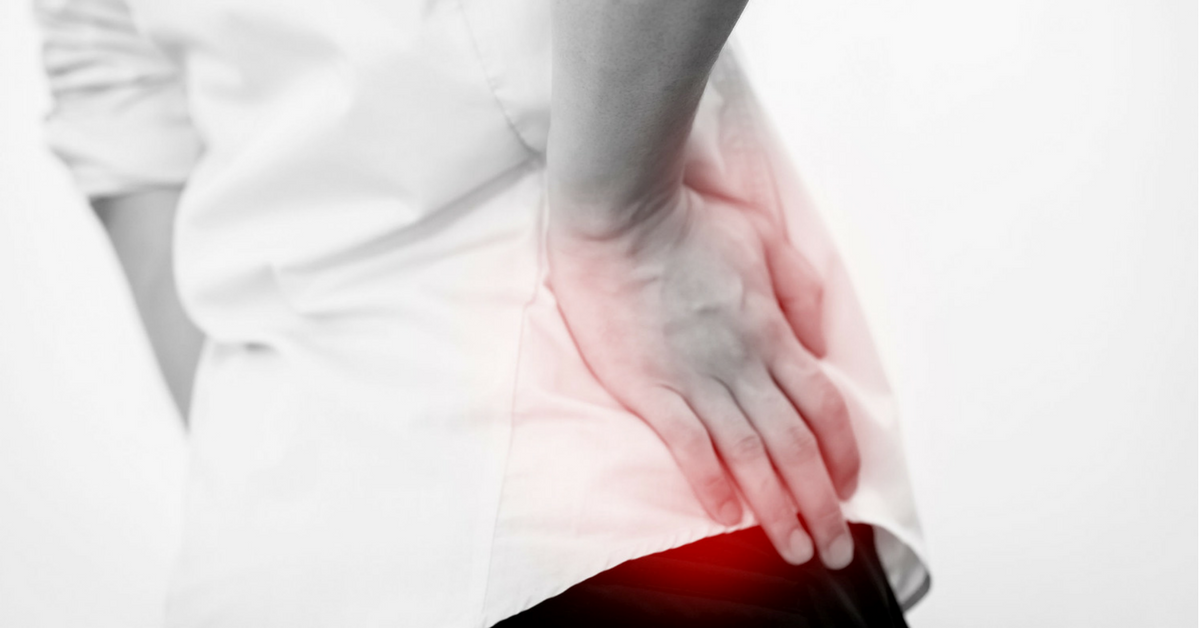 Getting Specific with the Hip and Shoulder Girdles - 14 CE hours
Getting Specific: Hip & Shoulder Girdles - 14 CE hours (Tuition $280) -- Each morning will be a review of anatomy plus ways to have the client to actively engage muscles to isolate specific muscles in each area, making your work more efficient and effective. Afternoons include a demonstration of techniques for the hip or shoulder girdle, and then an exchange to practice and receive the work. You will leave with a better understanding of the specific muscles affecting hip and shoulder girdle dysfunction including information on more effective ways to treat sciatica and chronic neck and back pain. What to Bring: set of sheets, face cradle, oil or lotion, blanket if you get cold.
Instructor: Melissa D. Cope
Hours: 14 CE Hours
Friday and Saturday 9am - 5pm each day with a break for lunch.
sold out